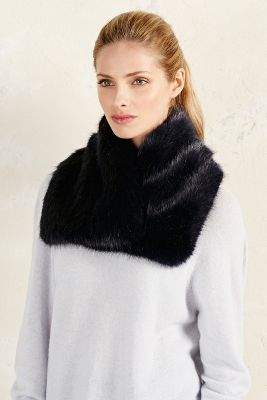 Most of us have things in our wardrobe which have been sitting there for a long time and we simply can't part with because we love them…and yet we also can't wear them as they seem out of date or too boring or too – well just about anything.
Christmas is a time when all the parties begin and the question looms … what to wear??? So this weekend I had a good dig into the bottom of my wardrobe and pulled out one of my favourite vintage dresses that has not seen the light outside the cupboard for years – dare I admit…I pulled it on with a couple of additions and look at the transformation…I will do this look with either nude tights and navy pumps or over the knee suede boots.
Dress vintage by Veronica Maine, gloves vintage H&M, Faux fur collar new Anthropologie
The faux fur collar has proven to be a real investment – I have worn it with so many different things – a definite favourite in this seasons wardrobe!
Be the first to like this