With summer right here – what better colour to contrast so nicely with lovely bright skies than White – so classy and never out of date.
Here are 5 fabulous White outfits I have discovered on sale (half price or less) online: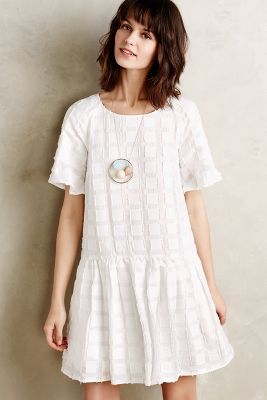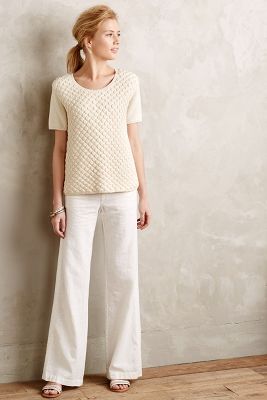 For this of you who prefer to wear trousers 😉
Wishing you all a wonderful hot day wearing White!!
I'm still dreaming of that white top from
Eclectic
😉
6
Persons think this post is funky
Please follow and like us:
Be Hip, Stay Chic!